Learn how to shift to higher levels of consciousness & release stubborn internal blocks and deep-rooted painful memories.
Even if you are Life Coach, Energy Healer or a professional yoga teacher, teaching traditional or contemporary yoga
Without having to stand on your head or breaking your back with long hours of practice.
 Maanas Yoga is a Fusion of Yoga and Quantum Science to manifest the life you desire.
Hi,
My name is Rajah Sharma,
I  am a "urban yogi" and I train and certify yoga teachers and energy healers. Owner of a Yoga Alliance Registered School and Author of (5) Five books including Quantum Chakra Healing. I teach Maanas Yoga… Fearless living. I am also the developer of MyportalX.com. The world's first web-based coaching portal with digital Chakra processing and client accountability system.
Born in India to a  deep rooted lineage of yogic family but, I wanted to experience the American Dream. So, I came to America and for most of my adult life I was a Restaurateur, a hip-hop night club owner. I enjoyed the night club experince and also love burger & pizza , I lived the American dream of family, business success, cars, boats, vacation travels and a house with picket fence  with two and a half kids. Until my genes kicked in a few years ago.  My life is a classic  nature vs  nurture  story.
I did not pick up a Indian name to pretend to be Indian, nor can I twist my body to impress you about my yoga pose abilities, Nor will I recite sanskrit mantas to Impress you (unless you ask me). But I can teach you everything you want to know about Maanas Yoga as well as Chakras that you will not get from most other yoga schools.
Maanas Yoga… Fearless Living,begins where contemporary yoga stops. Traditonal yoga helps you manage stress, whereas Maanas Yoga… Fearless Living helps you eliminate the root cause of stress. It's a fusion of Yogic Wisdom & Quantum Science focused on personal growth.
.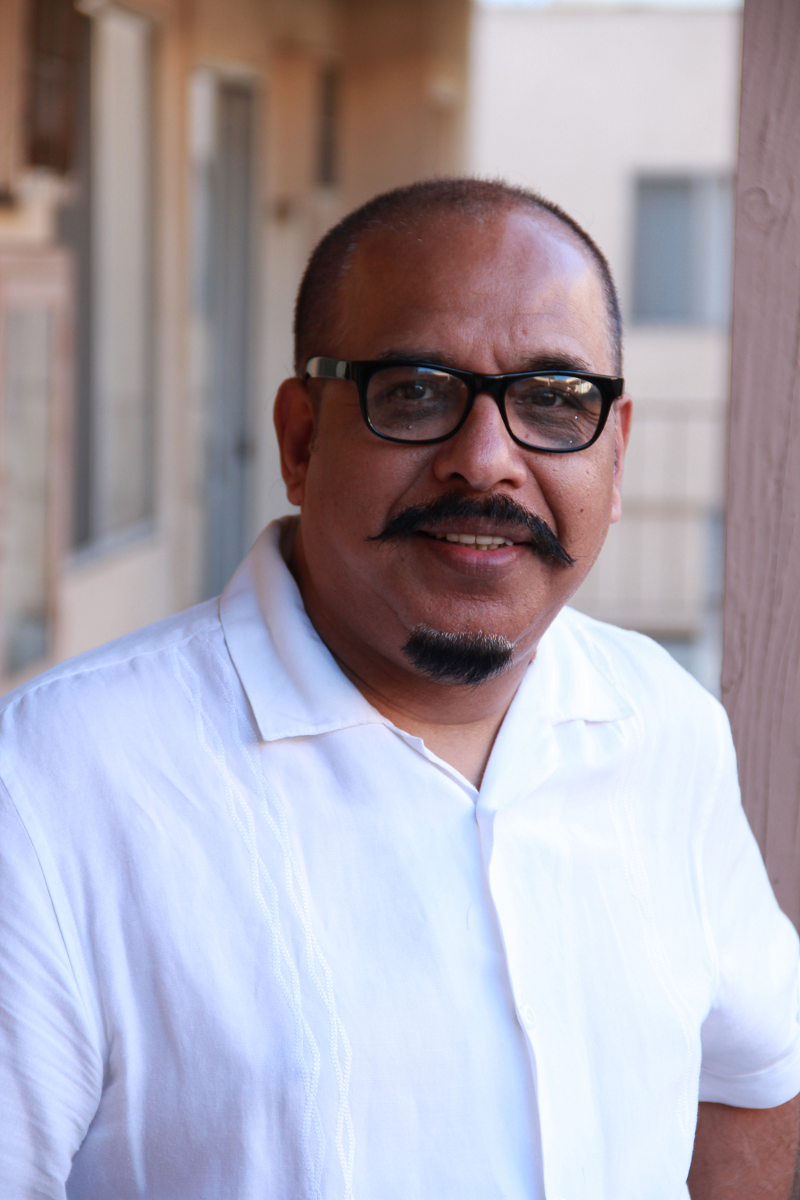 "Traditional Yoga helps you manage stress, Maanas Yoga helps you eliminate the root cause of stress"
Rita Genesis
Michelle Mazur
Yoga studio owner, Pacific Palsiades, California
Quite fortunate to know Rajah Sharma. Once I read his book I became hooked.He is so genuine and charming and funny and adorable and knowledgable beyond anyone I have ever met.He is just that person you want to be around and absorbe all he has to teach.Any work he does or programs he teaches will be a gift to anyone that wants to know more.
Thomas Magiar
Real Estate Broker, Santa Monica, California
Rajah is extremely knowledgeable and you can feel his passion for yoga & coaching. He is one of the rare people that instantly notices your energy shifts and will tell you about them the moment they happen. This sensitivity and awareness of when the energy shifts occur has been very insightful for me. He can help you discover things about yourself that others don't see.
Madeline Dupont
Yoga Teacher, Los Angeles , www.yogamadi.com
"Rajah has helped me deepen my knowledge of the philosophy of yoga including topics like Chakras and Quantum Chakra Healing. I continue to be inspired to learn more. The portal is a great tool for life coaches of all types."
 Understand why the traditional yoga, meditation, chakra clearings, energy healigs are not giving you the results you desire.
Stop the struggle, eliminate the stress and create a shift in your energy projection.

Learn about the 7 Themes of Life and know if you are on the right path.

Also, learn about the 7 Steps of Manifestation and expedite your success.

Help your client design the life they desire, by practicing yoga off the mat.

Create the know, like and trust factor with your clients so they will sing your praise.

Maanas Yoga takes your clients beyond the body, deep into the quantum mind so they can activate their spirit.

The only yoga certificate program that teaches deep yogic wisdom, quantum science, consciousness technology and human behavior dynamics.
 Get your free video here.
COPYRIGHT © 2017 Maanas Yoga. ALL RIGHTS RESERVED.